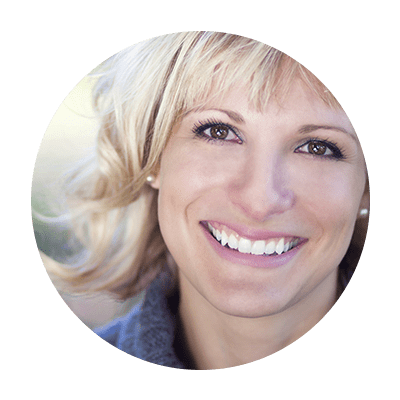 Teeth Whitening
Quick, painless and affordable, teeth whitening is a great way to transform your smile. The process is performed in our offices by applying a whitening treatment to the surface of your teeth – focusing first on removing deep stains and then brightening the whiteness of all your teeth. It's safe and effective for adults and adolescents. A consultation with Dr. Bolamperti will help determine what's best for you and ensure the longevity of your brighter smile with ongoing care at home.
Veneers
Sometimes medicines, a medical condition or genetics, can cause color and texture imperfections on the surface of your teeth, which can be addressed with veneers. Made of incredibly thin ceramic, the veneers are shaped to fit over the front of each tooth to cover stains, broken or chipped teeth, gaps between teeth, or even shorter and odd-shaped teeth. Permanently attached, veneers are a great option.
Gum Contouring
Do your teeth look short or are your gums the most prominent part of your smile? Dr. Bolamperti is able to use the Solea® laser to gently contour your gums – carefully removing excess gum tissue to create a more uniform and shaped gum line. This state-of-the-art procedure eliminates the need for a scalpel or stitches that conventional methods require. And because the laser cauterizes while cutting, it also minimizes the chance of bleeding and infection – speeding recovery.
Request Your Appointment
We look forward to having you here, whether you're a first-time patient or you already know us.
Call Us Now