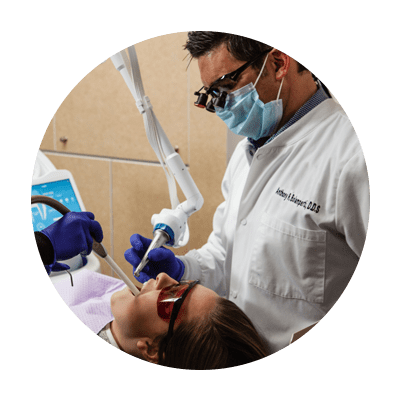 Why Do Lasers Matter?
Dr. Bolamperti was one of the area's first to adopt lasers in his practice. Depending on the type of surgery and the specific needs of the patient, lasers can be used at all phases of the procedure – from preparation of the area, to the surgery itself and the closure and cooling of the affected area.
What Types of Oral Surgery Does Omaha Laser Dentistry Perform?
Treating patients of all ages, Dr. Bolamperti provides a wide range of surgical procedures – from simple extractions to third molars – in children and adults.
Request Your Appointment
We look forward to having you here, whether you're a first-time patient or you already know us.
Call Us Now